It's a fact: One Year Ago Today...
Strict Standards
: Only variables should be assigned by reference in
D:\Inetpub\rogerbaker\templates\yoo_inspire\html\config.php
on line
13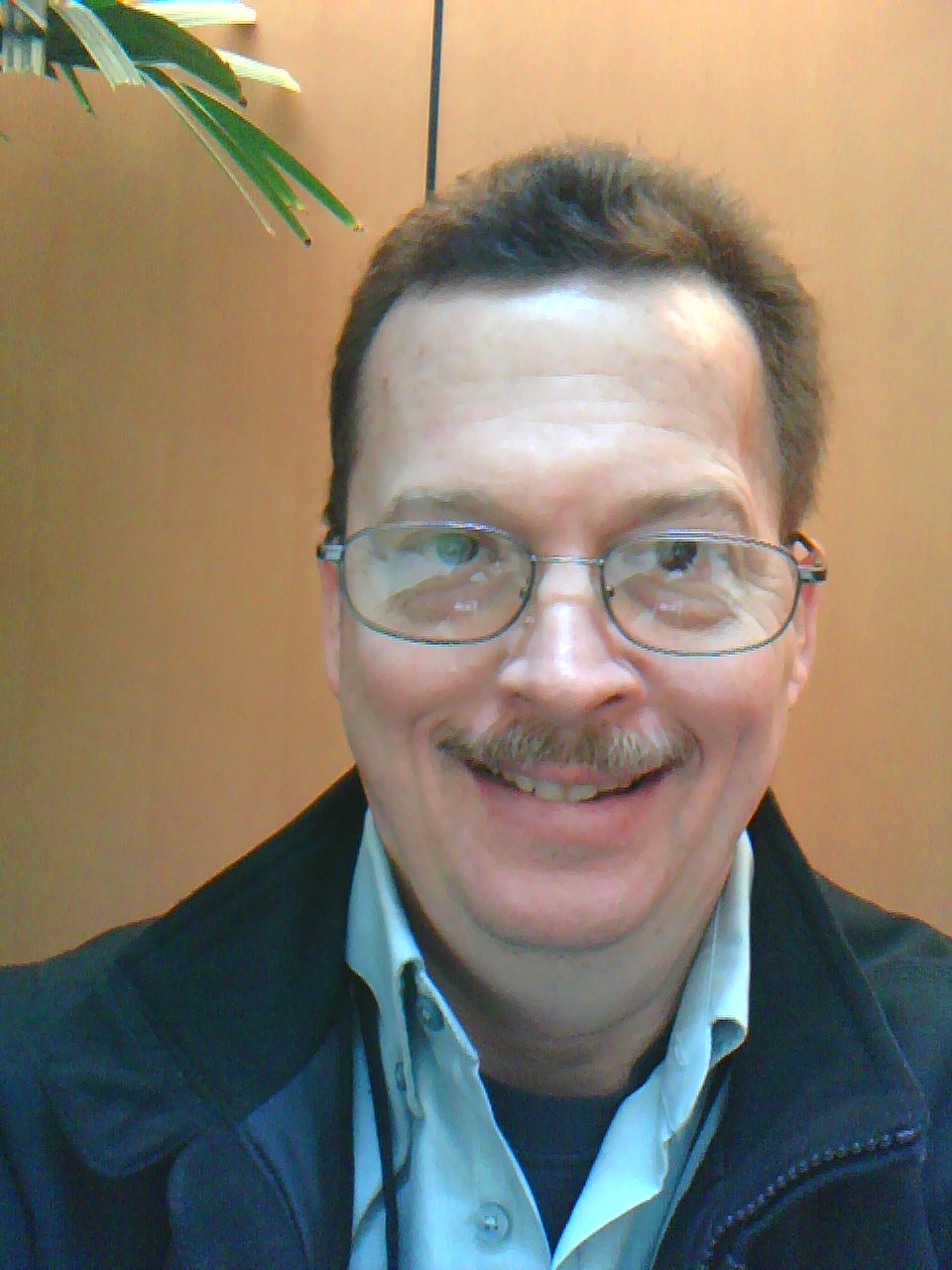 My friends, it has been a year - one year ago today I was diagnosed with brain cancer. The outlook was NOT good, and I am still on the short-life list. But making it this far with no additional cancer detected is a big, big win and advances my recovery in a big way. The doctor who examined me today confirmed that things are going very well, far better than expected, and it look like I have many months more. Of course, no one is using the phrase "years" yet, and I expect I won't ever hear this from the physicians who are examining and treating me. But this is the last day of year one in my diagnosis, and on March 17th (anniversary of the official "death notice") I will celebrate the completion of the first of what I think is going to be my favorite day, St. Patrick's Day.
By the way, the picture of me is minutes after hearing the congratulations by the doctors. This is a BIG deal. Cancer physicians don't offer good news to a patient whose demise is predicted and published. I am not out of the woods (I have a remaining life stuck in the woods) but I have made major progress. It is a big deal and wonderful news!
My intention is to have a small drink that Sunday and share with my Sunday school class the story of St. Patrick. I may repeat what I type up here as well. I feel like I have been connected to St. Patrick since this is now the marked day for my life, the place where another year of survival is checked and congratulations go to my spouse and to my committee of physicians.
Some changes in my life since then: Sue is paying the bills and doing the filing. I have been "benched" by the bishop and it is unlikely I will be appointed anywhere in the future. That's okay, because my blessed veteran's benefits are more than I ever received in the pulpit. (Spoiler for non-military: the VA doesn't pay that much, it's just that Methodist churches are even lass... usually FAR less.)
I have completed writing my doctoral dissertation and I am begining to edit to improve grammar, correct misspelling, and look for places where I wasn't as focused as desired. On March 17th I will send to anyone who wants to inspect/correct the text in PDF format, and once I feel I have made all the necessary corrections, it goes to the committee to inspect & approve, decline, suggest changes, etc. I think it will fly through within 6-12 weeks depending on the queue. The school is Northwestern Theological Seminary, the degree is a PhD in theology. After this, I intend to take a week-off just being a lazy boy and reading, then start planning my "new life." I think I will probably start doing hospital chaplaincy on a limited basis and start filling a pulpit now and then in smaller churches that don't get the big numbers of attendees.
At some point I need to go to California and see & bless my youngest sister MJ who pretty well rescued my family this time last year, along with her son, my nephew Steven. Steven is the one who "talked me into" finishing my PhD. If you need a lawyer, he's the man. I will be a fan for a lifetime.
Chemo run number #8 starts tonight. Five evenings with the chemo stuff, then a few days to recover, then editing the dissertation. That's the plan.
If you pray or drink, find a way to give thanks and celebrate my first wonderful year of recovery on March 17th!